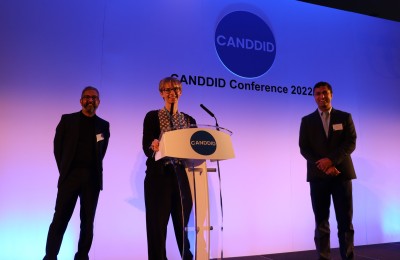 Over 250 delegates came together for the 2022 hybrid conference of the Centre for Autism, Neuro-Developmental Disorders and Intellectual Disability (CANDDID) to listen to experts in the field from all over the world talk about 'Learning Disabilities – Advances in Neurosciences and Therapeutic Interventions'.
CANDDID, based in Chester, and hosted by Cheshire and Wirral Partnership NHS Foundation Trust (CWP) brings together, education, training and research in the fields of neurodevelopmental disorders and intellectual disabilities.
The conference highlighted key topics such as the impact of Covid-19 related restrictions on the families and carers of people with intellectual disability and meaningful engagement of people with intellectual disability in developing research.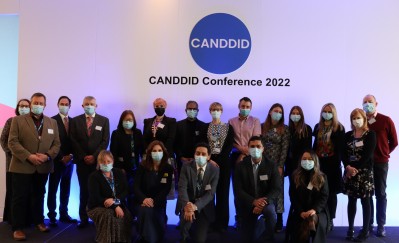 Professor Sujeet Jaydeokar, Operational Clinical Director, CANDDID, said: "This was our third conference since launching CANDDID in 2018 and despite the challenges of COVID-19 this conference has been one of the most inspiring, most thought provoking, and at some points emotional, to date. We had such a fantastic line up of speakers that have given us so much to think about, take away, and make a difference.
"CANDDID is always striving to work closely with a range of experts from all sectors including research, education. We now have an excellent programme of multi-disciplinary research and all our projects are clinically led which has led to innovative solutions being picked up nationally and internationally."
Speakers from across the UK, United States and India presented at the 2022 CANDDID conference including Dr Julie Brown, President of the Skills System LLC, Westport, Massachusetts and Dr Samir Dalwai, Developmental Paediatrician, New Horizons Child Development Centre and Research Foundation, Mumbai, India.