On 17 March, over 270 delegates came together for the 2023 clinical conference of the Centre for Autism, Neuro-Developmental Disorders, and Intellectual Disability (CANDDID).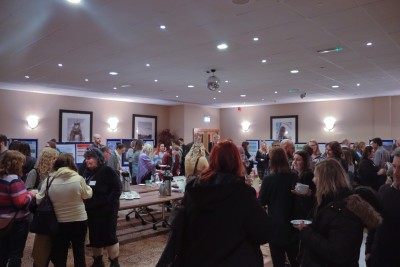 The programme enabled national and international experts talk about Autism and Neurodevelopmental Conditions: advances in our understanding and management.
CANDDID, based in Chester, and hosted by Cheshire and Wirral Partnership NHS Foundation Trust (CWP) brings together, education, training and research in the fields of neurodevelopmental disorders and intellectual disabilities.
Keynote speeches and seminars covered a wide range of topics, such as avoidant/restrictive food intake disorder and autistic children, diagnostic and treatment pitfalls in adult ADHD management, and principles for prescribing in autistic people.
The conference highlighted the importance of a multi-disciplinary approach to understanding and managing autism and neurodevelopmental conditions, with the experiences of people and families at the heart of care and treatment.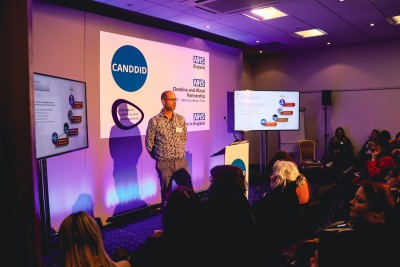 CANDDID were also delighted to welcome international speakers Dr. Oddbjørn Hove, PhD, Dr. Hanne Marit Bjørgass, MD, PhD, and Anette Våga Ball, who presented on the innovative topic of "MindMe: Using Cognitive Accessibility Features to Empower Digital Self-Report in Children and Young People with Cognitive Challenges."
The conference provided delegates with valuable insights into the latest advances in understanding and managing autism and neurodevelopmental disorders, fostering collaboration and knowledge-sharing among professionals in the field. Experts with experience were encouraged and supported to attend the conference.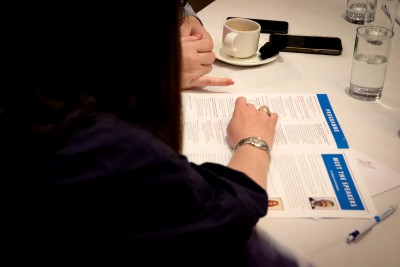 Michaela Hollins from Merseyside Autistic Adults commented that it was "very interesting… there's always something to learn". Dr Hanne Marit Bjorgass MD, PHD, from Stavanger University Hospital said: "This is my first CANDDID conference and I feel I've learnt so much, it's been really good to speak to people with a lot of practical experience. I'm taking a lot of knowledge back home and hope to put it into practice."
Dr Catriona Stewart, OBE, FRSA, said: "I've had interesting conversations and made contacts with people I'm hoping to stay in touch with. I've enjoyed it a lot more than I expected to, and I feel very encouraged about the work that's going on, the attitude, the passion and the commitment."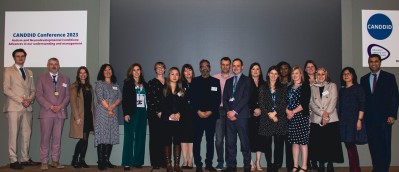 Professor Sujeet Jaydeokar, Chair of CANDDID, said: "Thank you to everyone who attended this year's conference. I hope its provided delegates with valuable knowledge and expertise, allowing them to share best practice that will improve outcomes both nationally and internationally for individuals with neurodevelopmental disorders and intellectual disabilities."
Tim Welch, Chief Executive of CWP said: "Thank you to all of the fantastic speakers and delegates who joined us at this year's conference. It's important we continue to emphasise the significance of continued learning and collaboration in the field of neurodevelopmental disorders and intellectual disabilities."
For more information about CANDDID, its initiatives, and future events, please visit: www.canddid.nhs.uk.